Home
Collaborate
Right Vision. Right Partners. Right Plan.
We work with organizations to find their starting point and pathway to a better community. Learn More
Learn More
Make a difference in your community.
Choose a category below to get started.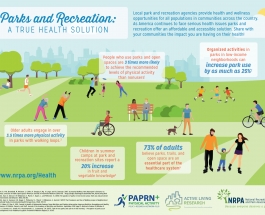 Infographic detailing how local park and recreation agencies impact health and wellness.