We are extremely thrilled to announce that the American Public Health Association (APHA) Physical Activity Special Primary Interest Group became a permanent APHA Section in June. With this achievement, physical activity now has a long-term home within the largest public health association in the country. The new APHA Physical Activity Section will link researchers, practitioners, advocates, and partners to facilitate programs, environments, and policies to foster regular physical activity in the population and offset the adverse effects of sedentary living. Becoming a permanent Section within APHA will leverage physical activity promotion efforts upon the ongoing legislative efforts of APHA at the national level. It also will increase the visibility of physical activity research and practice among the 11,000+ APHA members who come from all fields of public health.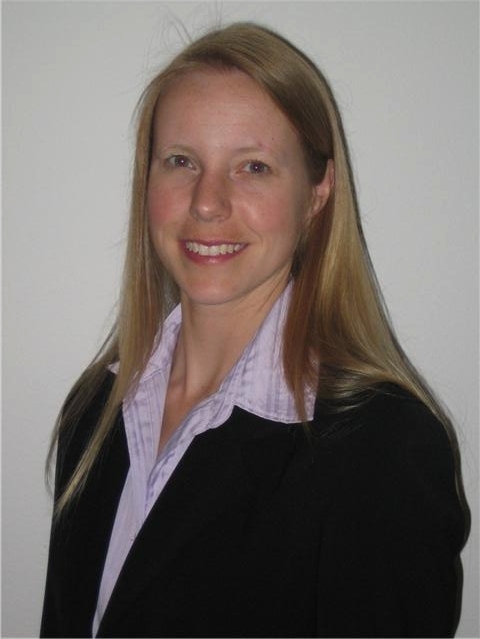 This official recognition will provide the opportunity to build stronger connections between physical activity and other areas of public health including environmental health, school health, and health policy. Most importantly, this accomplishment formally acknowledges the key role that physical activity plays in public health—something that we've believed for a long time. We would like to thank Active Living Research and its members and followers for their support of our efforts to attain Physical Activity Section status over the past year. We would not have been able to achieve this outcome without the long-term commitment and support from so many.
Jim Sallis, ALR's Program Director, had this to say about the establishment of the Physical Activity Special Primary Interest Group:
This is great news for the physical activity field, and it is great news for APHA. At the first get-together of the provisional Special Interest Group that eventually became the PA Section, I commented that "APHA needs us." The evidence was clear then that physical inactivity was a primary driver of many chronic diseases, but the recent Lancet series on the physical inactivity pandemic puts an exclamation point on the need for the field of public health to elevate physical activity as a priority worldwide. Thus, the timing is great for this announcement from APHA. Active Living Research has been pleased to support the development of the PA Section. Now we encourage everyone in the field to support the PA section and consider joining and getting involved. My request is that the Section submit at least one Policy Statement to APHA each year to build APHA's advocacy capacity related to physical activity. Happy Birthday Physical Activity Section!
Genevieve Fridlund Dunton, PhD, MPH
Chair of the APHA Physical Activity Section
dunton@usc.edu
About the author
Genevieve Fridlund Dunton is Assistant Professor of Preventive Medicine at the Institute for Health Promotion & Disease Prevention Research at the University of Southern California. Dr. Dunton is also a former Active Living Research grantee. Information on her ALR project can be found here.